Nowadays, businesses have an essential role to play in building a more stable, more inclusive and more sustainable society. Thus, questions of sustainable development and ecological awareness are at the heart of the strategic thinking of today's companies. On their own VSE, SME and multinationals scale, companies are the engines of change towards a world more respectful of social and environmental issues. Since 2017, the Codeogroup has taken a real turn by integrating CSR into its business strategy through the "From Orange To Green" project. Whether internally or externally, we are proud to defend ecological and social values. Even though we are only at the beginning of our CSR engagements, the actions we have already taken are exemplary for our sector. Our success is above all due to the involvement, sensitivity and very good ideas of our employees. Gradually, CSR grows at the heart of the company and each employee becomes an ambassador of positivity. Progressivement, la RSE s'intègre dans l'entreprise et chaque employé devient un ambassadeur du positif impact.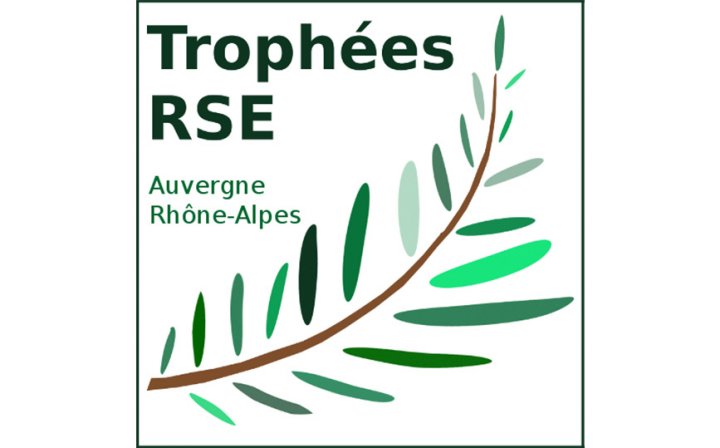 Codeo Group, winner of the "CSR Auvergne rhône-alpes" trophy 2020
Codeo Group is proud to have won the "Auvergne Rhône-Alpes CSR Award" from the FORSE Association in the category of Social Innovation for:
The implementation of a CSR policy co-created with employees
Raising employee awareness of eco-friendly actions through 'Greenweeks'
The deployment of a team of Green Ambassadors
The creation of a Green Village at the head office that combines employee well-being and respect for biodiversity.
FOR OUR CUSTOMERS AND SUPPLIERS
Codeogroup provides concrete solutions to improve the circular economy performance of its customers. Refurbished products can not only support the digital revolution in business, but also meet the challenges of sustainable development, depletion of raw materials, social responsibilities, while reducing economic costs.
T eq of CO2 avoided in 2019
Tons of re-used material in 2019
A CO-DEVELOPED CSR POLICY
At the Codeogroup, it is the employees who are behind the implementation of a CSR policy.
Codeogroup mobilizes all of its employees around principles aimed at establishing responsible practices while respecting others, ethics, legality and the environment. In each group department, we have a CSR ambassador. Thus, on a voluntary basis, 11 employees proudly carry this new role promoting sustainable development within Codeo. They take part in :
Making decisions of the CSR strategies
Raising employee awareness of good practices and eco-friendly actions, with "Greenweeks" each quarter.

The development of new projects and the issuance of internal CSR ideas.
CSR Ambassadors convey these values within the group every day, and that is for all the countries in which we operate.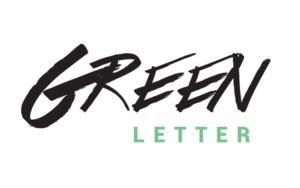 To learn more about the CSR actions implemented at the CodeoGroup, download and discover our Greenletters !
Greenletter #1
Greenletter #2
Greenletter #3
Greenletter #4
Greenletter #5
Greenletter #6
Greenletter #7
Greenletter #8